New Spin
on the
Configurat
It will surprise you to experience the ease of setting up the CUBIX Series in no time and without breaking a sweat. The construction and materials for each CUBIX product have been carefully calculated so that they can be lifted or moved without using excessive force.It will surprise you to experience the ease of setting up the CUBIX Series in no ti.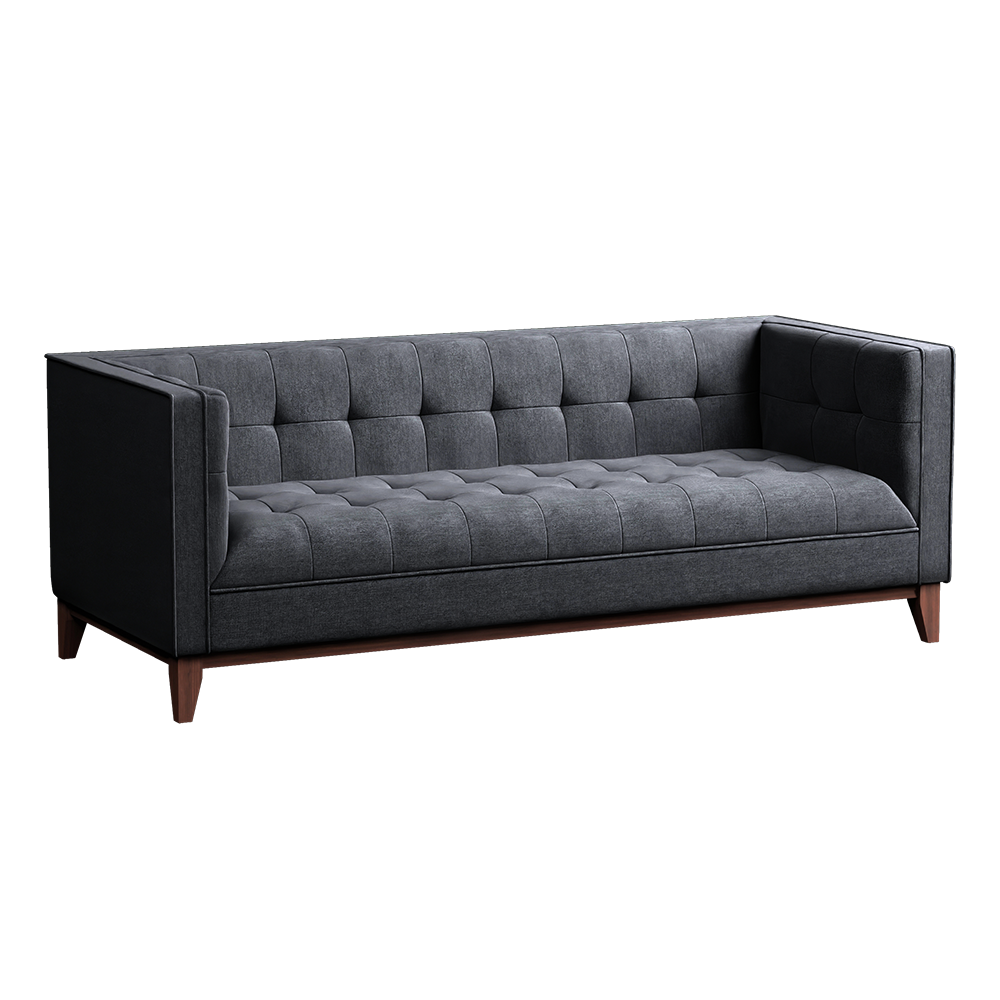 Pellentesque habitant morbi tristique senectus et netus et malesuada fames ac turpis egestas. Vestibulum tortor quam, feugiat vitae, ultricies eget, tempor sit amet, ante. Donec eu libero sit amet quam egestas semper. Aenean ultricies mi vitae est. Mauris placerat eleifend leo.
Cubix Series is a Timeless Masterpiece that represent freedom within the scope of geometrical fundamental. A series that unparalleled in terms of quality and extreme design with a touch of elegance
Seats Info
Dimension
Overall Dimension: P 187cm x L 80cm x T 70cm
Seat Height: 38cm
Material
Wood Frame: Solid Acacia Wood
Seater Frame: Certified Solid Meranti, Plywood
Finishing : Melamine
Cushion: Super Premium Yellow 32
Upholstery: Vienna Regency
List: Synthetic Leather Cherokee Snow White
Overview
Description
ASTRAL SERIES - DARK FUTURISTIC MODERN, Terinspirasi dari rekata bintang; lace contrast pada pinggiran sofa, menggabungkan setiap Vertexes untuk membentuk sebuah silhoutte cahaya selaras. Memberikan kesan sebuah garis yang indah di dalam rangkulan semesta. Hitam Putih, harmonisasi warna serasi.
Features
* Design Modern seraya Futuristik namun tetap mendapatkan sentuhan Retro Modis, yang tidak dapat dijumpai dalam sofa-sofa pada umumnya.
* Mendapatkan perhatian khusus pada kesempurnaan setiap ukuran dan human factor.
* Bahan material terbaik sehingga membuat ASTRAL menjadi salah satu Sofa dengan predikat terbaik dan mampu bertahan untuk digunakan dalam jangka waktu lama.